Metse Textile has been giving high quality service to their international partners since 1989.
Our Approach
Metse Textile encompasses the dedication, experience and mastery needed to attend to the details, to deliver a complete package from collection creation to confection. Metse Textile offers a flexible production capacity, state of the art machinery and staff filled with experienced and qualifications that allow them to carry out an effective and fast service- always keeping in mind that, especially in the current fashion industry, having a beautiful and well-made product in a short time is essential. 
Metse Textile takes care of bringing the quality upstream, in the heart and through the downstream of the production process, minimizing error margins to ensure Metse Textile creation of excellence and at the same time guaranteeing very short order management times, with deliveries – if necessary- in 5/6 weeks.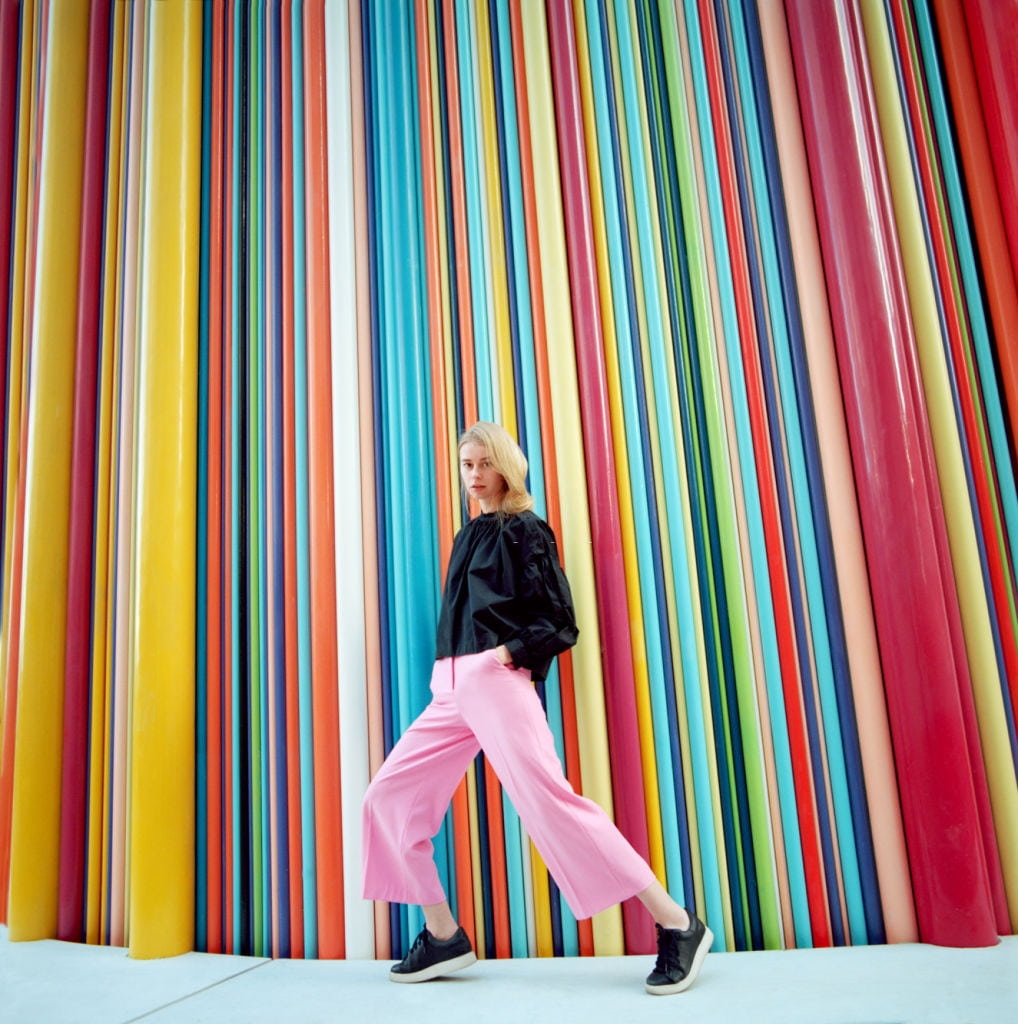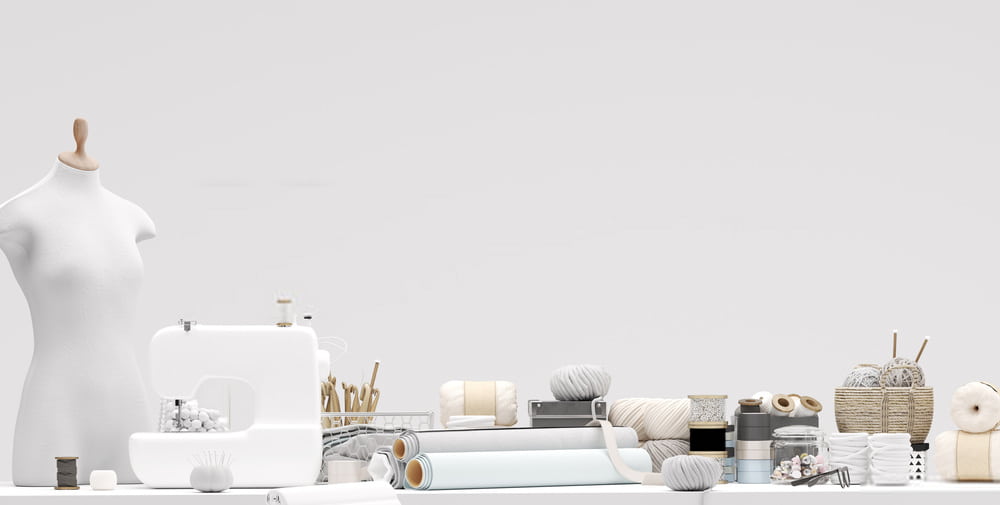 Metse Textile is always building on the past to innovate the present and evolve into the future. With a curious and attentive gaze on the emerging trends, Metse Textile is always preparing to respond and anticipate the changes of an increasingly demanding and competitive market; aiming to continually modernize the production circuit, enhancing the skill and skills acquired and constantly cultivated in over thirty years of activity.
ECO-FASHION & SOCIAL RESPONSIBILITY
THE COMMITMENT TO AN ETHICAL AND VIRTUOUS FASHION.
 For Metse Textile, respect for the environment is not a "fashion", but a constant commitment to eco-fashion that has always been part of the company's DNA.  The centrality of the concept of transparency accompanies all Metse Textile activities to create eco-responsible processes.  From the careful control of raw materials – organic and recycled cotton and 100% ecological, dedicated to those who can look far.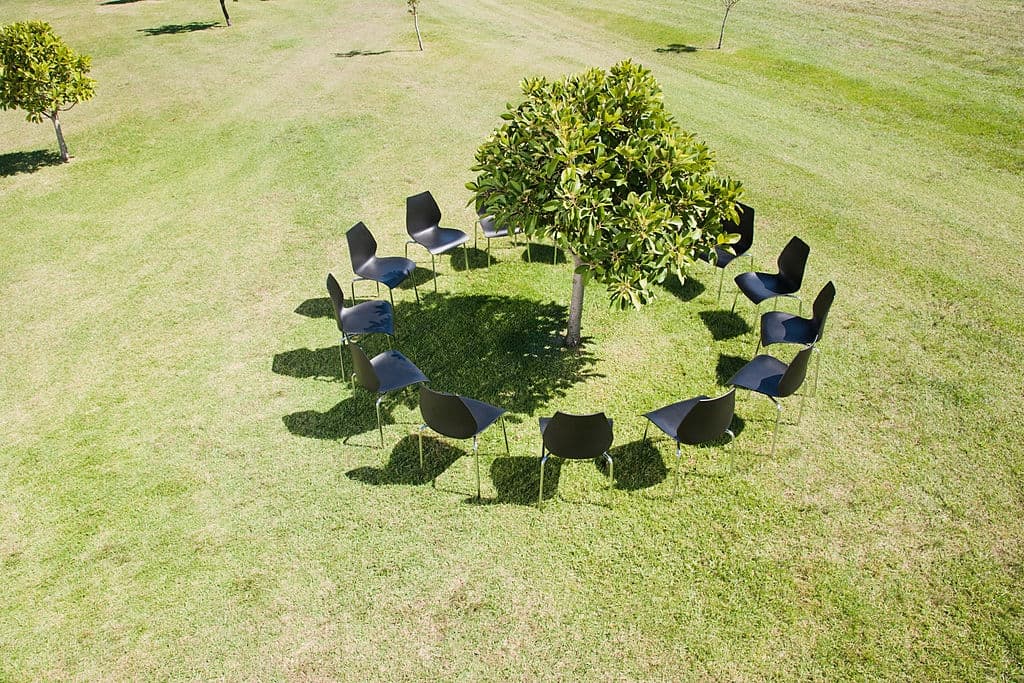 The environment is always at the center; on the frontline are the workers, respecting and enhancing their environment, who contribute to the company's activities every day and ensuring the most stringent quality, health, ecological and environmental requirements, in addition to the guarantees enshrined in the FAMA, SEDEX certifications, international standards that testifies to respect for human rights and workers' rights, protection against the exploitation of minors and guarantees of safety and health in the workplace.
We cater to medium-high quality segment with the best competitive prices.