MODERN PROBLEMS REQUIRE MODERN SOLUTIONS
Our Story
DEDICATION OF A LIFETIME
Metse Textile, established in Istanbul in 1989, meets the production needs of international brands like Moschino, Bikkembergs, Billionaire, Patrizia Pepe, GF Ferré and many others with its thorough supply chain organization for knitted and woven apparel for kids and adults.
Collection creation
The Research and Development phase represents the disruptive driving force of Metse Textile activity for fashion. A specially dedicated team takes care of capturing trends at an international level and of studying cutting-edge solutions, in order to always offer customers a new creative point of view.
prototypıng
The first essential production test, the creation of a prototype allows to verify the feasibility and the outcome of the solutions agreed in the design phase, before starting the complete production.
productıon
The advanced Metse Textile production circuit includes all stages of the process: cutting, packaging and finishing, without neglecting the part of prints and embroideries carried out in collaboration with the most renowned Istanbul companies, up to the ironing phase.
logıstıcs
Once the packaging process is finished, finished garments are subjected to the latest strict quality controls. Once the perfect execution has been verified, the garments are then packaged and shipped according to the agreed methods.
What Drives Us
Our Mission
To use the latest technology in the textile industry, while being sensitive to the environment and human health, being innovative, fashion-centered and customer-oriented, and providing competitive advantage to our customers all around the world.
To translate and transfer our traditional culture to future generations with modern and quality apparel that we produce for their warm homes where people find peace in the complexity of daily life.
Our Product Groups
Metse Textile specializes in producing knitwear clothing for women and children as well as men's fashion.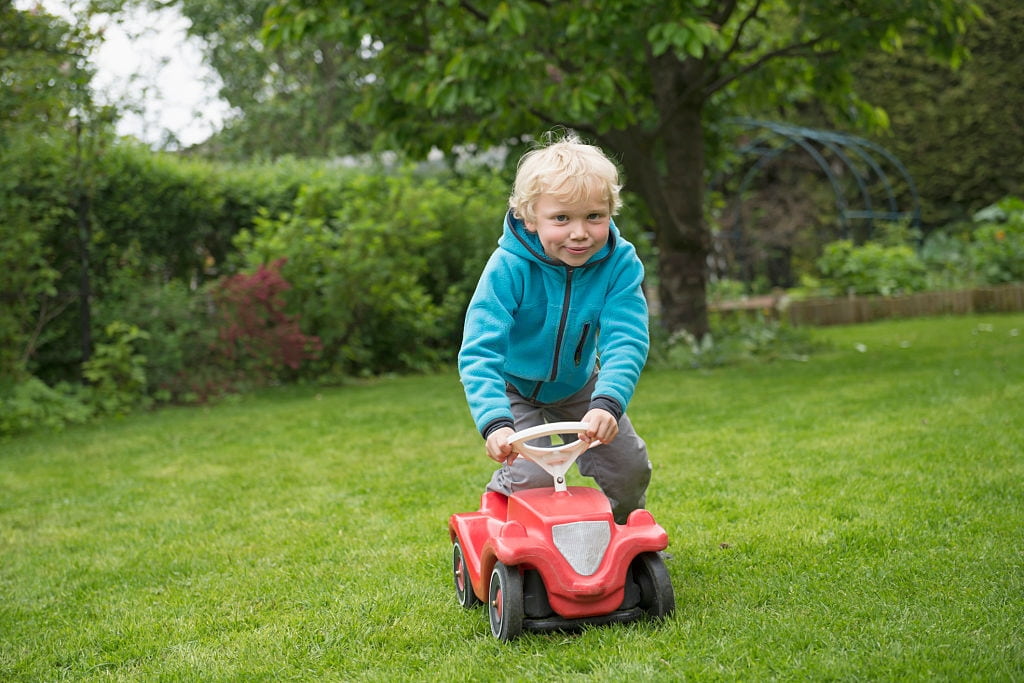 LEISUREWEAR
Sweatshirts, tights, sweatpants, t-shirts
Female- Male-Adult-Children
from sizes XS to XXL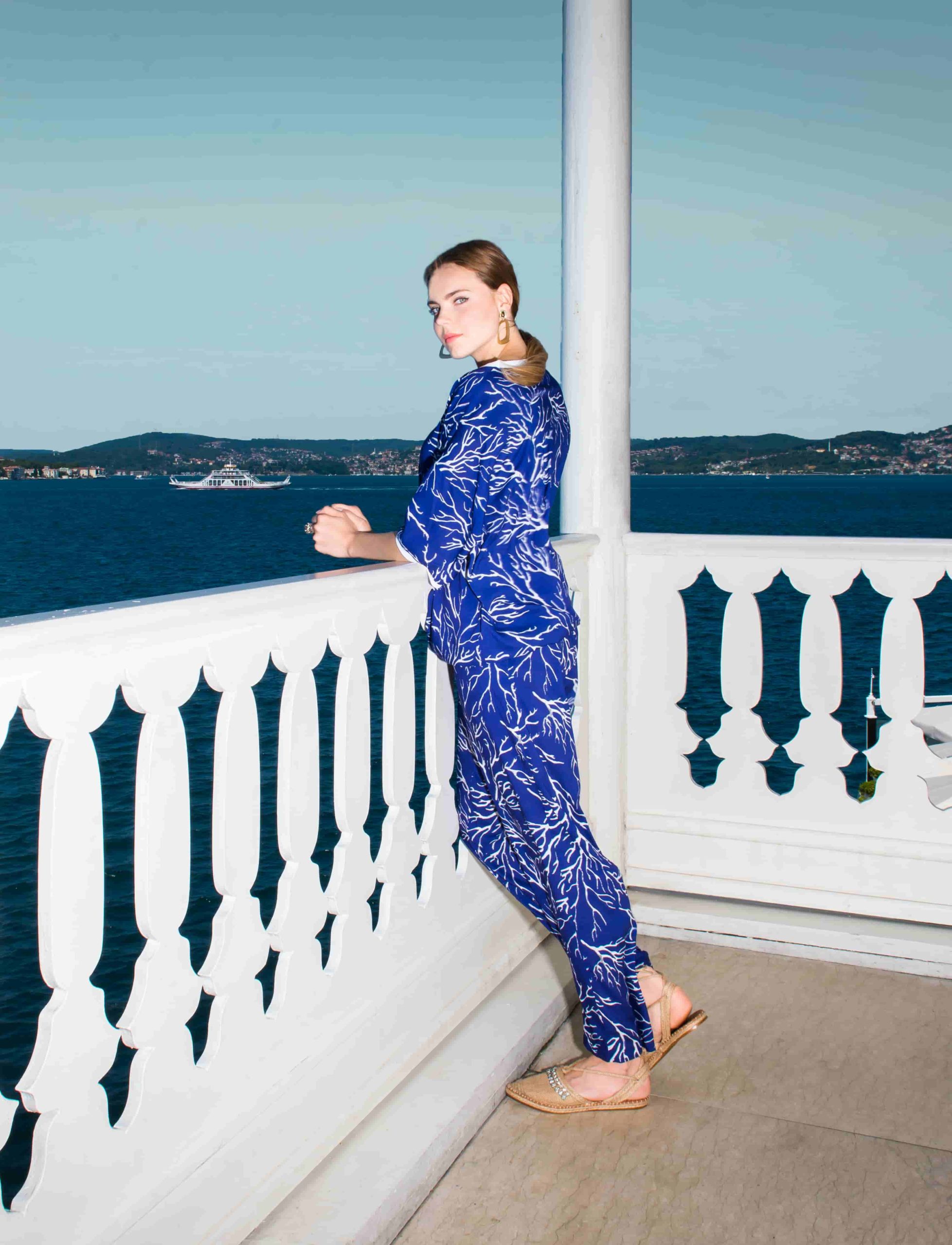 CASUAL
Sweatshirts, tights, sweatpants, t-shirts
Female- Male-Adult-Children
from sizes XS to XXL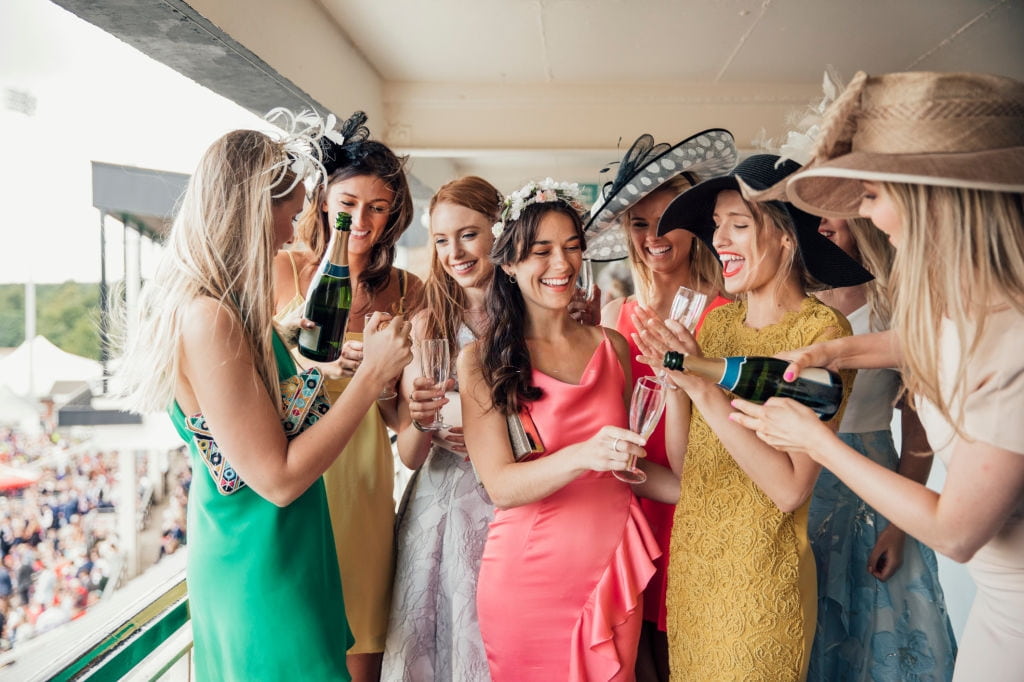 EVENTS
Event dresses for girls and women
from sizes XS to XXL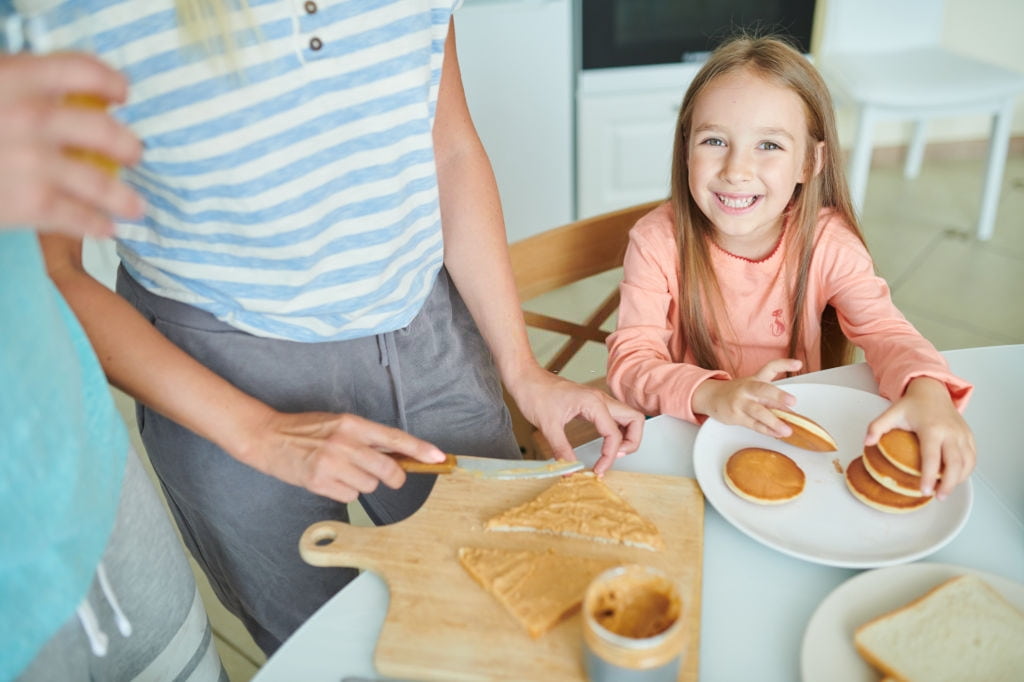 HOMEWEAR
Sweatshirts, tights, sweatpants, t-shirts, pyjamas, kimonos
Female- Male-Adult-Children
from sizes XS to XXL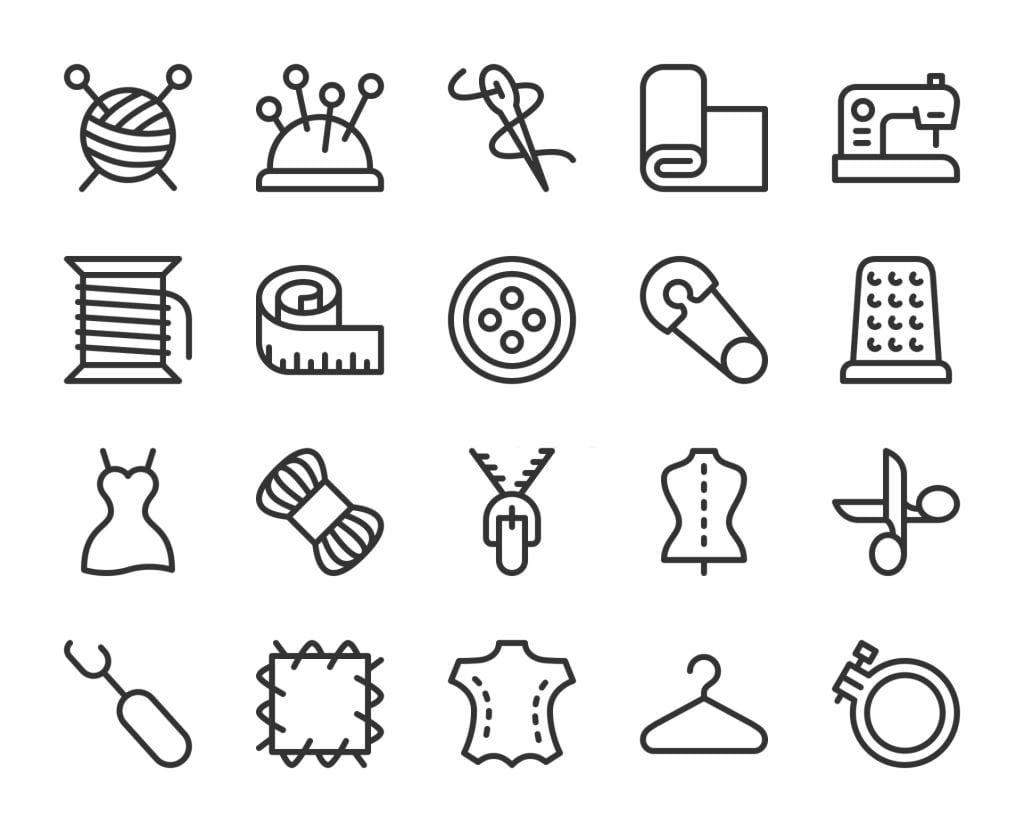 TEXTILE PRODUCTS & ACCESSORIES
Hangers, buttons, prints, packaging, catalogs
very exclusive prices with high quality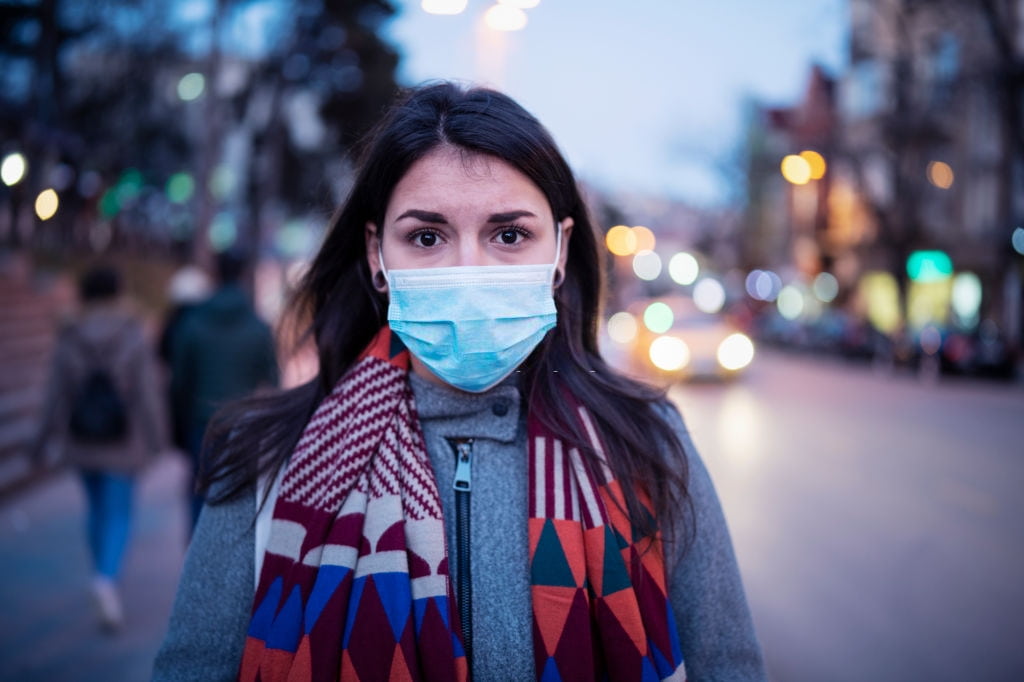 MASKS
Non-medical protective masks for women, men & children